Upholstery cleaning services Newport Coast
Upholstery cleaning services saves a lot of
money in Newport Coast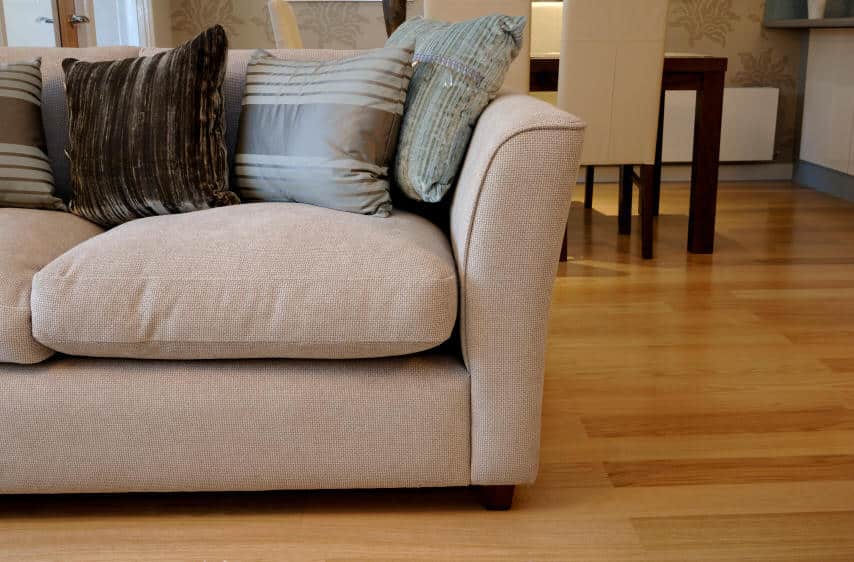 Upholstery cleaning services Newport Coast are special cleaning services. These services just focus on the upholster materials in your use. Whether it is a house or an office, an apartment or a workplace. We clean any type of upholster item in any place or condition. Moreover, upholstery cleaning services are also very useful for you. It saves a lot of money from buying new upholster items. That is why we always recommend proper and regular upholstery cleaning services for your home and other workplaces. Upholstery cleaning items include cushions, sofas, chairs and couches. These are expensive and delicate items so that is why we say that regular upholstery cleaning Newport Coast services will save a lot of money.
Special Upholstery cleaning services in Newport Coast
We recommend Upholstery cleaning Newport Coast as we recommend our other services. It fulfills all the needs of our client. Deodorizing, vacuuming, cleaning, washing and quick drying are the main features of our cleaning service. Following are the key steps which are the main core of our cleaning service.
Use of special and best appropriate equipment.
Handling of upholstery items with extra care by our professionals.
Division of cleaning process into different phases.
Avoiding the use of strong and harsh chemicals as cleaning products to avoid harmful chemical residues.
Our body touches upholstery items quite often. That is why we need to clean these items deep down so that any of bacteria or germ inside must remove and you and your loved ones remain safe.
That is why our cleaning process is phase wise. The phases includes following exclusive phases.
Inspection and testing
Sanitizing
Natural Sponge
Deodorizing
Vacuuming and brushing
Deep cleaning with carbonated solution
Spraying and stain guarding
Similarly, outer skin is protected by stain guard solution that remains for a long time. All of this is to protect the upholstery items from bacteria and germs and keep them look fresh and newer. People of Newport Coast do not get such type of thorough cleaning procedure from any other cleaning services company.

Making your Upholstery items look new and fresh
In common upholstery cleaning services, you get your items clean but you do not get the shine and attraction back. The shine and attraction which loses due to the dirt and dust can be back. This is only possible by professional upholstery cleaning services. For this purpose we are the only best available option in Newport Coast. Our professional cleaners use special techniques which includes the use of best quality upholstery cleaning products. These techniques have some common important features which are necessary for getting back the fresh and newer look of your valuable items.
These steps include
Use of Cleaning solution which contains shiner which gets the shine back on your upholster item.
Application of Carbonated solution. This solution breaks the dirt and dust deep inside the fiber.
Furthermore, the special extraction equipment cleans the material from inside.
Inside stuff is handled with great care so that it may not lose its shape.
We offer this exclusive package to all our customers. Each and every step conducts within a specific quantity. So that cleaning clears all of the aspects of client's requirements. In addition to this package, we also offer consultancy and checkup services to make you know about the condition of your items and how to schedule your periodic upholstery cleaning services.
For more inquiry about our special upholstery cleaning services, please contact us now.